Design is a collision of inspiration from within ourselves, customers, markets, and nature. We aim to achieve the best design by balancing all.
SUXING has specialty design team in CHANGZHOU office. Besides the technician team for technical research, we also have a designer group for style development.
Every year we continue to invest actively in new technologies and important facilities to keep up with the changing market needs. What's more, our down apparel experts have been working hard to balance the style design and technology for our far-reaching development of products.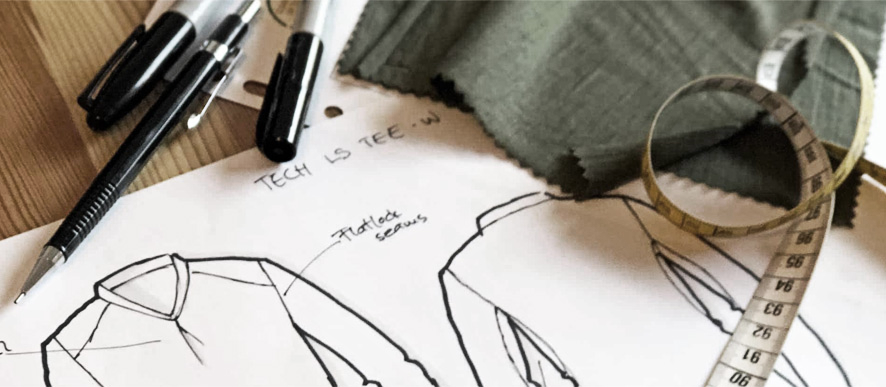 All-around Design Capacity
Same Fabric Suppliers with Big Names
The market today is getting more and more refined with various resources that are extensively available and shared. As it is widely known, the leading suppliers of fabrics and technology remain in China. So SUXING has apparent advantages when it comes to resources, which enables us to fully cover your fabric needs.
Designers to Designers, Seamless Collaboration
Successful cooperation needs efficient and effective communication. At SUXING, we have a highly professional design team with 10-30 years of solid experience and expertise for your direct consultation. Not every manufacturer has such a talent configuration, yet we have everything for a 360° cooperation.
Design Improvement, Cost Optimization
Optimal allocation of resources is the key to success. Combining your local market data, previous quarter's samples, and our manufacturing resources of materials, technologies, craftsmanship​, we can create products that are optimized and improved in all aspects to maximize benefits.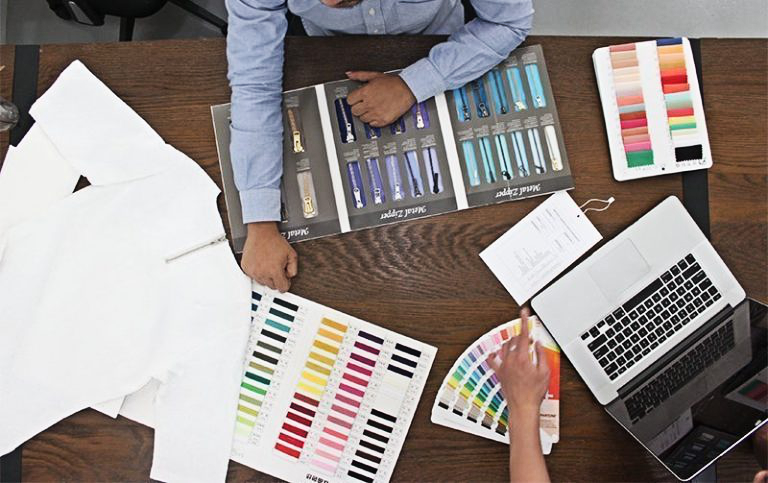 Design technology is our powerful weapon for cost-saving efficiency. It's also the magic wand that actualizes and commercializes your design ideas in a more rapid manner. Back in the day, we could only finish a half piece of pattern per day, while today we can do up to 8 pieces.
Equipped with the 3D design technology that can instantly realize your concept simply based on your oral description, our computer tailors can easily provide the immediate 3D visual effect of the design to you within 2 hours. Therefore, a design idea is everything you need to start. You can directly make a decision instead of waiting for a drawing.